DuelCircle's Christmas Clash returns for the 4th year!
Halloween's over and you know what that means, Clash is back for the holidays!
32-64 participants will compete to become the next DuelCircle champion for your viewing experience on Friday, December 28th and Saturday, December 29th at 2pm Eastern/11am Pacific. Watch the trailer below!
If you'd like to sign up to either be a participant or a referee, apply here! We will close both entry forms on Tuesday, December 18th at 11:59pm Eastern. (We extended the deadline a few extra days as requested!) For information on our prizes and rules, click here. Want to brush up on our FAQ? Click here. 
---
Stream Lineup
As tradition with all DuelCircle flagship tournaments, we will be having 3 livestreams on each gameday covering high stakes matches, fan favorites, and more!
We will be revealing our stream lineup in the coming weeks, stay tuned!
---
Clash Contests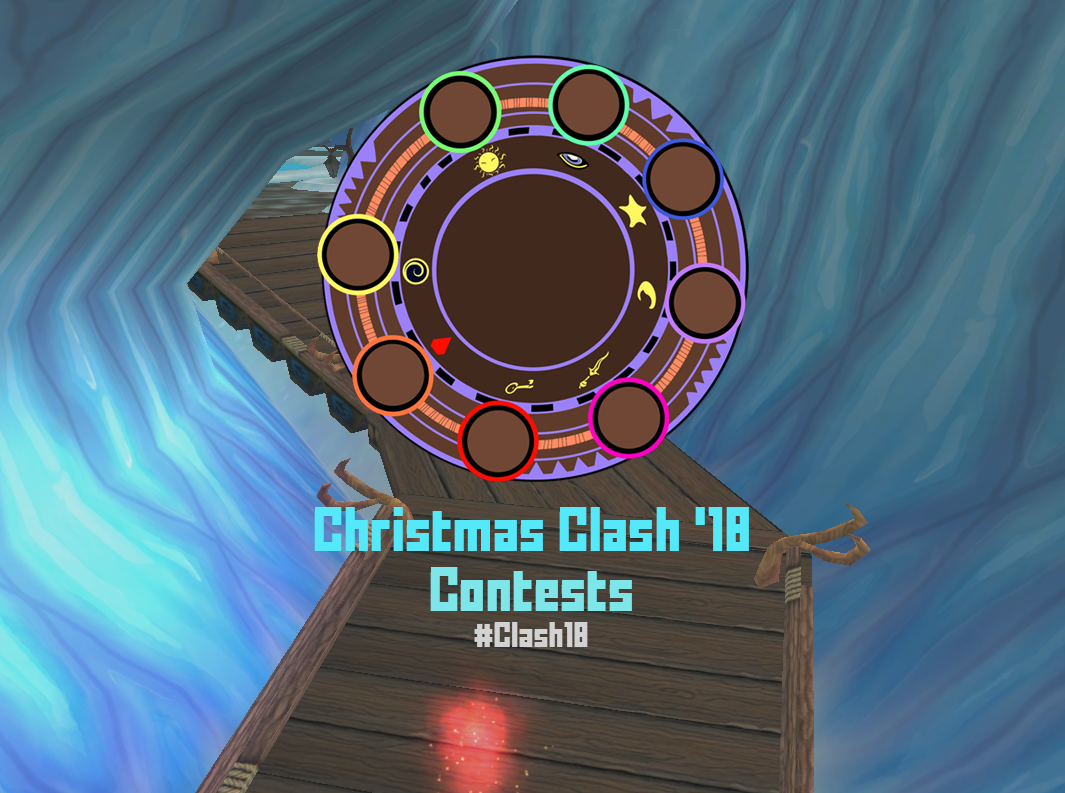 "Who's that Mander" is back once again, along with a few other ways you can win prizes during the #Clash18 season! You could win up to 10,000 crowns or other prizes. Click here to learn more.
---
DuelCircle After Dark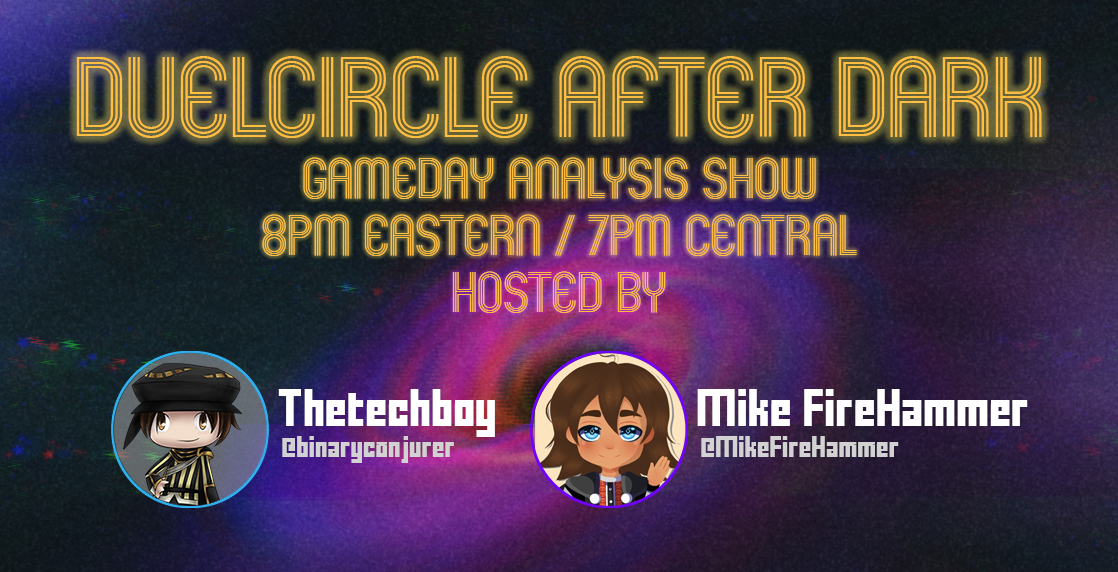 Returning for #Clash18, our newest show 'DuelCircle After Dark' brings you daily recaps of the tournament, clips of some of the biggest plays from our on-air team, and discuss all the Clash action with the help of Thetechboy and Michael Firehammer each night of the tournament at 8pm Eastern / 7pm Central on Twitch.tv/Thetechboy with a rebroadcast at 8pm Mountain / 7pm Pacific (10pm Eastern).
---
As more information becomes available, we'll be updating this post with all of the important details for this winter's Christmas Clash [1v1] tournament. Follow us at @DuelCircle_PvP for the latest updates.