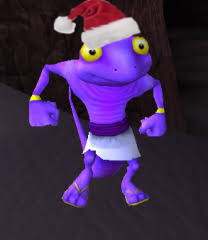 Hello fellow mander appreciators, I hope you all are having a nice Christmas, and that you've gotten all the presents that you wished for! In the spirit of Christmas, I decided that it would be apt to show you just how manders spend Chirstmas!
– Wear a Christmas hat and stroll down the streets of Krokotopia spreading the Christmas cheer!
– Singing carols in the Library to cheer up Zan'ne… since he never gets out.
– Deliver freshly baked cookies to all the workers in the Royal Hall, it's tough work this time of year, and they deserve a break!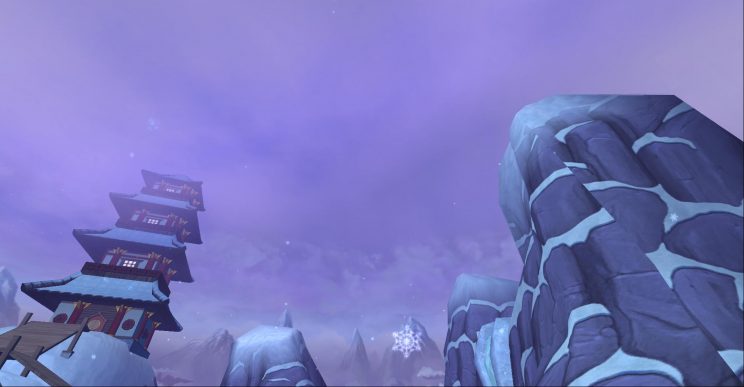 -Take a family vacation to Kembaalung Village to experience snow for the first time .. Krokotopia is a desert, after all..

– Finally, the manders all meet back up in The Oasis for a riveting Secret Mander gift exchange! With all the various shops, presents are over-flowing.
I betcha never thought manders were this busy during Christmas.. little did you know they have all sorts of festivities going on!
On a more serious note, all of us here at DuelCircle wish you a happy and safe holiday season!